Sports Rehab from Your Vernon Hills Chiropractor
When you visit Molloy Chiropractic Center, Inc., you'll receive a comprehensive overview of how we can help you. For many of our patients, it is all about getting to a pain-free level so they can get back on their favorite playing field or court. If you are suffering from an injury or have not bounced back after a sports injury, call your Vernon Hills chiropractor for an appointment. We'll work closely with you to ensure you always have the best opportunity to heal in a holistic manner.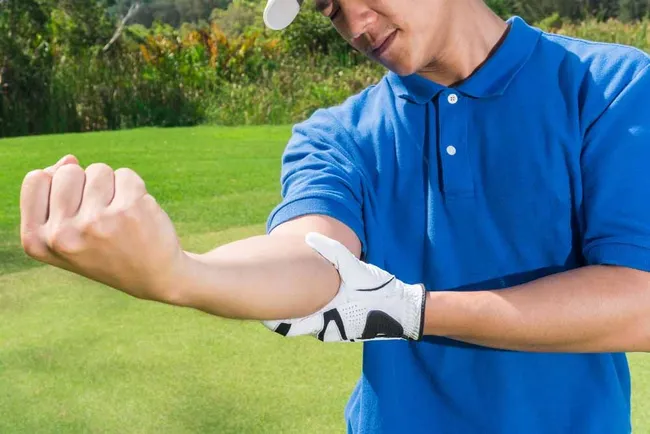 How Can a Chiropractic Clinic Help with Sports Rehab?
After a sports injury, the body needs time to heal and recover. However, the road to that path is not always easy. In many ways, rehabilitation is essential even if you are medically healed from your injury. We encourage you to visit our chiropractic clinic if you are experiencing any of the following:
Neck or shoulder pain
Back pain including low back pain
Sciatica or leg pain
Unexplained headaches and migraines
Any type of mobility concern
Our goal is to help you. In any sports injury, there is trauma to the spinal column, joints, and muscles. Our team will create a customized treatment plan to address any of the symptoms you have and help you to get back to your best possible ability.
Treatment Options for Sports Rehab
Most commonly, sports rehab is a customized treatment plan that specifically addresses your needs. Each of our patients has a unique need. Below are some of the services we offer:
Chiropractic Care: Through chiropractic adjustments, we can better position the spinal column to reduce the number of subluxations present. These are what break down the communication between the brain and nerves, causing pain signals.

Massage Therapy: Massage therapy is critical in situations of sports injury. With it, we can target specific muscle groups and encourage better blood circulation. This helps to reduce inflammation and speeds up the natural healing process.

FAKTR: This advanced treatment plan is exceptional for many of our patients. Specifically, it aids in recovery from soft tissue injuries that involve the ligaments, tendons, discs, and muscle groups.

Corrective Exercises and Rehabilitation: Once your body begins to heal, it is necessary for us to begin re-teaching it how to move in the proper manner. Corrective exercises achieve this. We'll do them in our location while teaching you what to do at home to see results.
We also encourage postural screenings and we'll provide lifestyle advice to fully enhance your body's ability to heal and feel well in the long term. Work with us to customize the care you need.
Call Your Chiropractor in Vernon Hills for an Appointment for Sports Rehab
If you need sports rehab or just want an appointment to discuss your options, call Molloy Chiropractic Center, Inc. for an appointment. Our Vernon Hills chiropractor will provide a full consultation to discuss your options. Call: 847-367-7070