Prenatal Chiropractic Care with our Vernon Hills Chiropractor
You probably already anticipate that welcoming a new baby to your family will change your life in some wonderful ways. During the nine months of pregnancy, however, the changes in your body may feel less than wonderful. Alterations in your spinal alignment and weight distribution cannot only make your pregnancy uncomfortable, but they can also impact the safety of your delivery. That's why you'll be happy to discover the prenatal chiropractic care offered here by our Vernon Hills chiropractor at Molloy Chiropractic Center, Inc.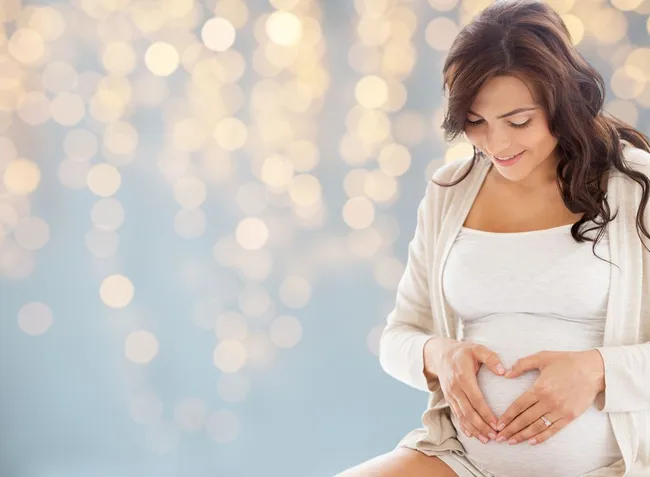 Pregnancy and Your Musculoskeletal Health
Of all the changes in the human body as a result of pregnancy, the most apparent one is the enlargement of the abdomen. As your body increases in size and weight to support the growing fetus, your body naturally compensates by leaning backward into an awkward posture that stresses your muscles and joints. This can cause chronic aches and pains throughout your pregnancy, including neck pain, back pain, and headaches. The changes in alignment can also compress nerves and nerve roots; this compression may produce numbness, tingling, and extremity pain while also impairing your overall wellness.
Some of the changes in your body can pose difficulties for your baby, especially during the third trimester, when the fetus must turn around into a head-downward position. Hormones cause a loosening of the pelvic ligaments, which is important to facilitate delivery but can also allow the sacral spine to fall out of alignment. Misalignment in this area can complicate your fetus's ability to prepare for a normal delivery, raising the risk of a breech birth. Acupuncture needles applied to specific acupuncture points in the feet for a breech pregnancy can sometimes turn the fetus.
Safe, Natural Care From Your Vernon Hills Chiropractor
Prenatal chiropractic adjustments can help you feel better during your pregnancy while also helping to ready your body for an uncomplicated delivery. Any chiropractor on our three-practitioner team can provide adjustments that are very comfortable and totally safe for both you and your baby. Our specialized prenatal adjustment techniques and treatment table allow us to make small but significant corrections to your joints, relieving nerve compression and reducing muscular strain. As you enter your third trimester, our adjustments can clear the way for normal fetal positioning and a healthy, normal birth.
Our ability to ease your prenatal experience doesn't stop with chiropractic care. We may also recommend useful complements to our adjustments such as massage therapy, nutrition, and lifestyle best practices to support a healthy pregnancy.
Contact Molloy Chiropractic Center, Inc for Prenatal Chiropractic in Vernon Hills
Pregnancy may be challenging, but you can take steps to give yourself the most positive experience possible. Start today by calling Molloy Chiropractic Center, Inc. at 847-367-7070 to schedule prenatal care with our chiropractor in Vernon Hills!