Conditions Treated with our Vernon Hills Chiropractor
Dr. Molloy and the chiropractic team at Molloy Chiropractic Center seek to care for a variety of conditions. Whether you are suffering from an injury, a chronic condition, a spinal abnormality or daily concerns such as headaches and allergies, we have effective treatment options. Our Vernon Hills chiropractor uses a holistic approach for your treatments. This means that you remain drug-free and harness the power of your body to heal itself. Our goal is to place your body into a position in which healing will occur. From gentle chiropractic adjustments and massage therapy to the use of diet and exercise, we restore your health, heal injuries and reduce your discomforting symptoms. If you live in or near Vernon Hills, we look forward to working with you and your family along your wellness path.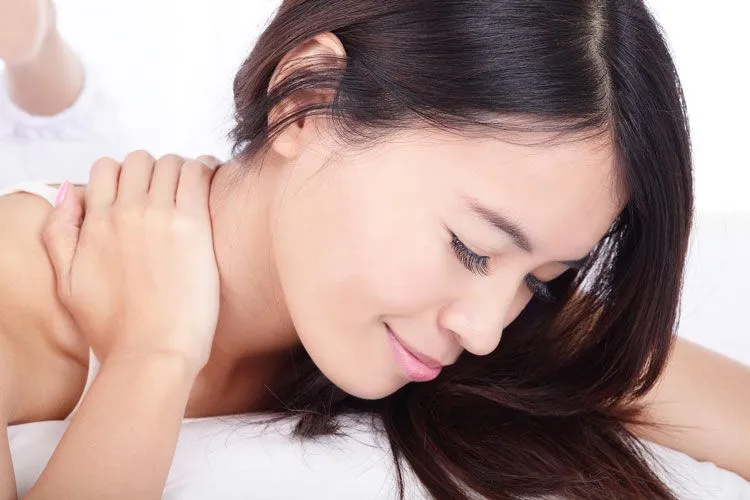 Easing Pain and Symptoms with Chiropractic Care in Vernon Hills
Most often, our clients search for chiropractic care following the beginning of back pain. While we effective eliminate back pain, Dr. Molloy also cares for many more conditions. Chiropractic care is a natural way to reduce daily symptoms and restore your overall health. Some of the conditions we treat include:
Disc herniations and bulges- Dr. Molloy examines your spine to determine if you are suffering from a herniated disc which is movement of the disc out of its healthy position between the vertebrae.
Spinal Stenosis- this condition includes a narrowing of the spinal canal which can lead to pressure and back pain.
Sciatica- lower back pain caused by an interruption of the sciatic nerve is eased with chiropractic care.
Headaches and migraines- we are able to reduce the pain and frequency of your headaches and migraines.
Vertigo- if you have unexplained dizziness, let Dr. Molloy examine you and provide treatment.
Rotator cuff injuries and S.L.A.P. tears- shoulder discomforts find relief with gentle chiropractic care.
Ankle sprains- we treat various joint injuries including sprained ankles, runner's knee and tennis elbow.
Planter fasciitis- pain and inflammation in your feet is eased with our natural treatment options.
Postural imbalances- if you feel as if one leg is shorter than the other, our chiropractor examines your posture and makes adjustments to your back and hips.
Find Relief with our Vernon Hills Chiropractic Center
At Molloy Chiropractic Center, we use natural treatments to ease and heal a variety of conditions. Whether you are struggling with a life-long concern, an immediate injury or daily irritants, Dr. Molloy provides effective treatments. You do not have to live with pain or limited mobility. Instead, we restore your body to its best and return you to the activities you enjoy. Even if your condition is not on the above list, we encourage you to reach out to us to learn about out treatment options. Please call us today at 847-367-7070 to schedule your initial consultation.